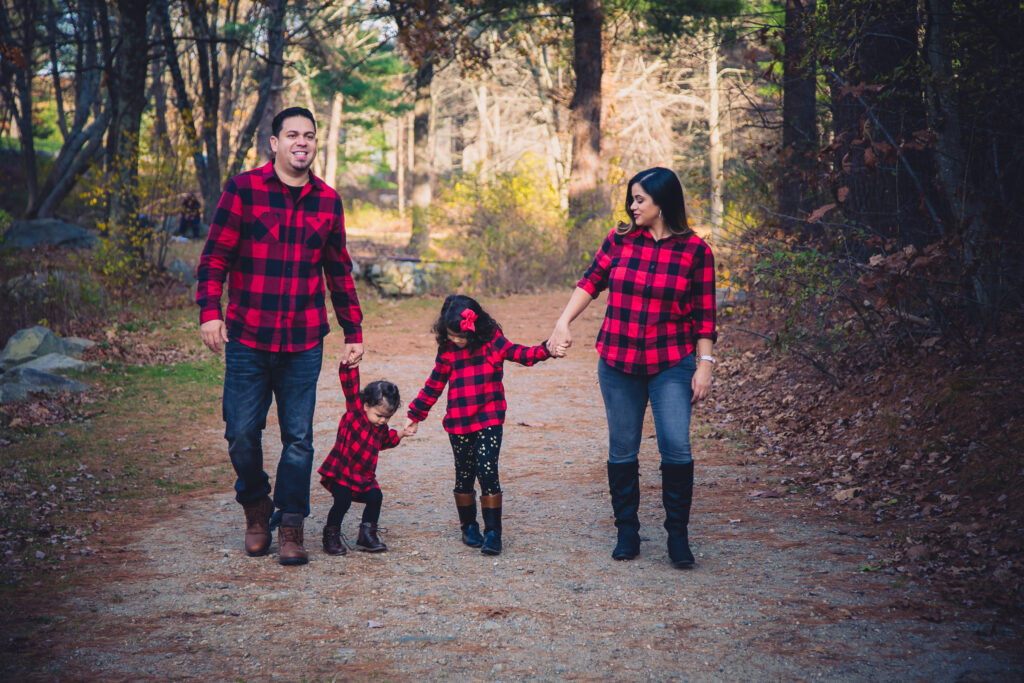 There are big moments in the life of your family you absolutely want to capture in photos: your wedding, the birth of your child, graduations. But what about the everyday moments—the laughter, the playtime, the joy?
Family films allows you to hold onto memories that you might otherwise lose. While photos are priceless, video lets you see your family in action in a specific moment of time and hear the voices of those you love for years to come. Video captures what photography cannot—sound, movement, and the unique personalities of your family members.
Remember your kids at a specific age
As parents, we like to think that we will remember our children at every age, but so much of childhood goes by so fast. When your child is five, you may struggle to remember what they were like when they were two. A family film can allow you to capture just how your child acted and spoke at a specific age, giving you something to look back on to remind you of moments and joys you may have forgotten.
Capture a favorite activity
If you and your children have something you love to do together, a family film is the perfect way to capture that shared interest. Whether you enjoy baking, playing a sport, or just visiting the family park, a family film allows you to have your whole family on video doing something they love and enjoying time with each other.
Highlight a day in your life
Videography, like photography, is versatile and can be used to capture almost any part of your family's life. If you don't have a specific activity you want filmed, you can just have a videographer follow your family members around as they go about their day. From mealtime to bath time to bedtime, capture your little ones as they play and giggle and celebrate the daily moments that make your family special.
Create a letter for your child
Are there things you want your little one to know or advice you want to give them? A video letter is the perfect way to express everything you feel when you look at your child, and it's a gift that keeps on giving. You can show the video to them throughout their life or save it for their high school graduation. Regardless of how you use it, a video letter is a great option for letting your child know just how much they mean to you.
Celebrate your family
A family film is a wonderful addition to a family portrait session, as it captures your family in action. What better way to celebrate everything you love about your family than with a video that highlights your laughter and joy?
Bonus – You can have both a family film and photographs
Why settle for only a film or a set of photographs when you can have both? We have family sessions that include both options. Each of our family film and photo sessions include a short film delivered on a custom USB drive and set of digital images. We also offer additional keepsakes such as albums to document your story in print. You'll be able see your memories in print and motion and share with your family for a lifetime.
Do you have more questions about or want to schedule a family film and photo session? We're available to answer your questions – contact us and we'll be happy to help!