You're in good hands with Tony
Your trusted portrait expert!
Proven experience to help bring out your best!
Award Winning
Proud member of Professional Photographers of America
Over 12 years portrait experience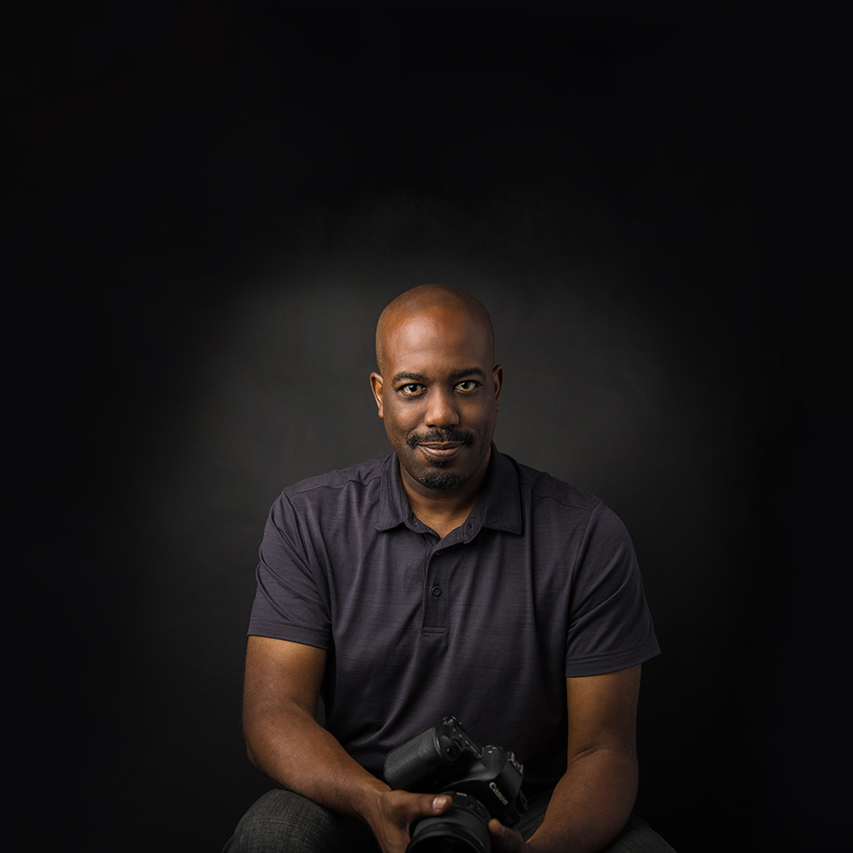 Tony Porter Photography & Films provides photography and video services for individuals and businesses.
When you work with Tony Porter Photography, you will have a customized, relaxed experience that captures your story with originality and creativity.
I've always had an affinity for taking pictures, but it wasn't until 2008 when I bought my first DSLR camera that I uncovered a new passion. It was at that point that I began to realize that I could capture things the way in which I saw them. So, I started to learn everything that could about taking better photos and even became the "guy-to-avoid" by my family whenever I needed a model.
In 2010, I decided to take things to the next level and start a part-time business. Over the next few years, I would continue to hone my skills, meet fantastic people, and discover that this "business" is much more than just taking pictures; it's about creating unique experiences for each of my clients. Everyone is different and "has a story to tell."
Today, I use my passion for photography and filmmaking to help my clients tell their own story through customized sessions to create not only memorable photos and films, but also memorable and unique experiences.