The Latest News & Articles, Tutorials, and other Good Stuff!
Sign up for email updates
Exclusive News & Promos for Subscribers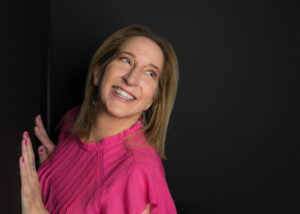 Portrait photography is often thought of as a luxury, something that only the wealthy or vain would invest in. However, the truth is that portrait photography is just as important...
Read More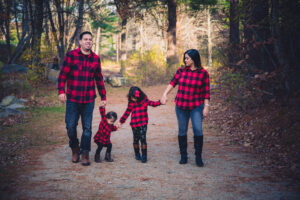 There are big moments in the life of your family you absolutely want to capture in photos: your wedding, the birth of your child, graduations. But what about the everyday...
Read More