You were born to be AUTHENTIC, not perfect.
The Senior Year Experience has always been about FREEDOM.
Freedom to express your individuality.
Freedom to express your style and personality.
Freedom to tell your story with images that reflect who you are.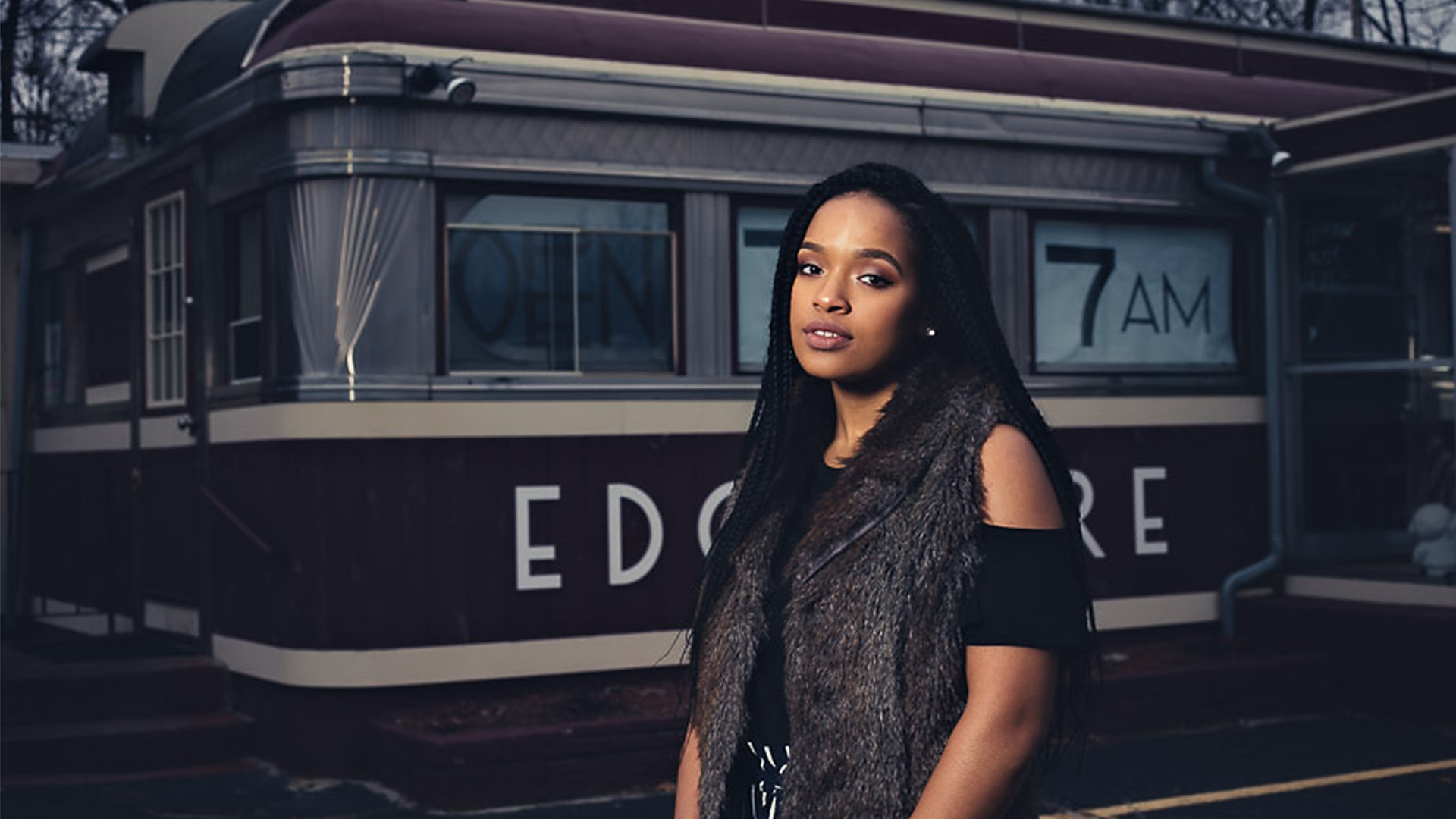 I love meeting new clients! Take a minute to complete the form below to let me know about you, your plans and how I can help you. I will get back to you within 1-2 business days.
If you need to speak with me sooner, you may call me at (508) 507-8668.
We've created several free guides to help you with planning your next portrait or film session. We cover topics like choosing the right location for your session, what to wear, and many other useful topics.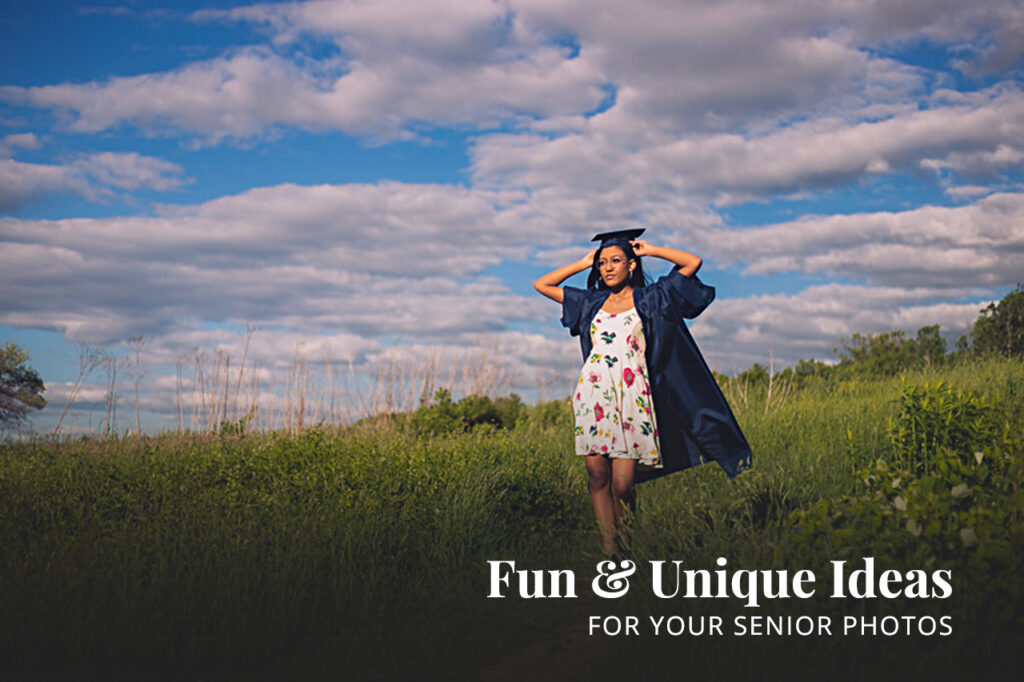 Fun & Unique Ideas for Your Senior Photos
Top 10 Locations for Portraits