Capture your family's real moments with photos and cinematic short films that tell your unique story.
We help you capture beautiful memories.
Don't let the memories of this season of life just be a fleeting memory. You deserve to have your family's memories, your story, preserved in family portraits and  films.
Your family will love and appreciate this gift for generations.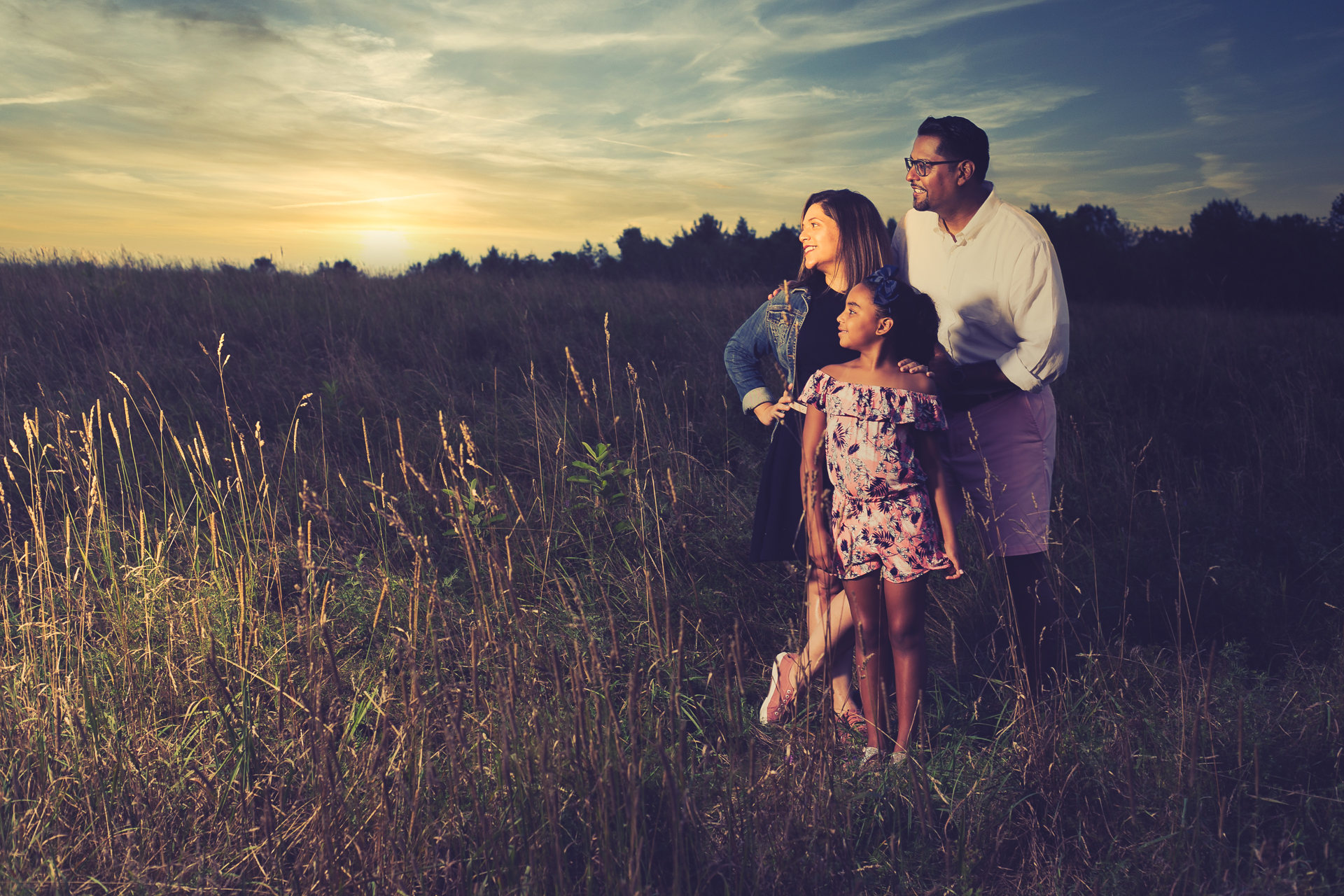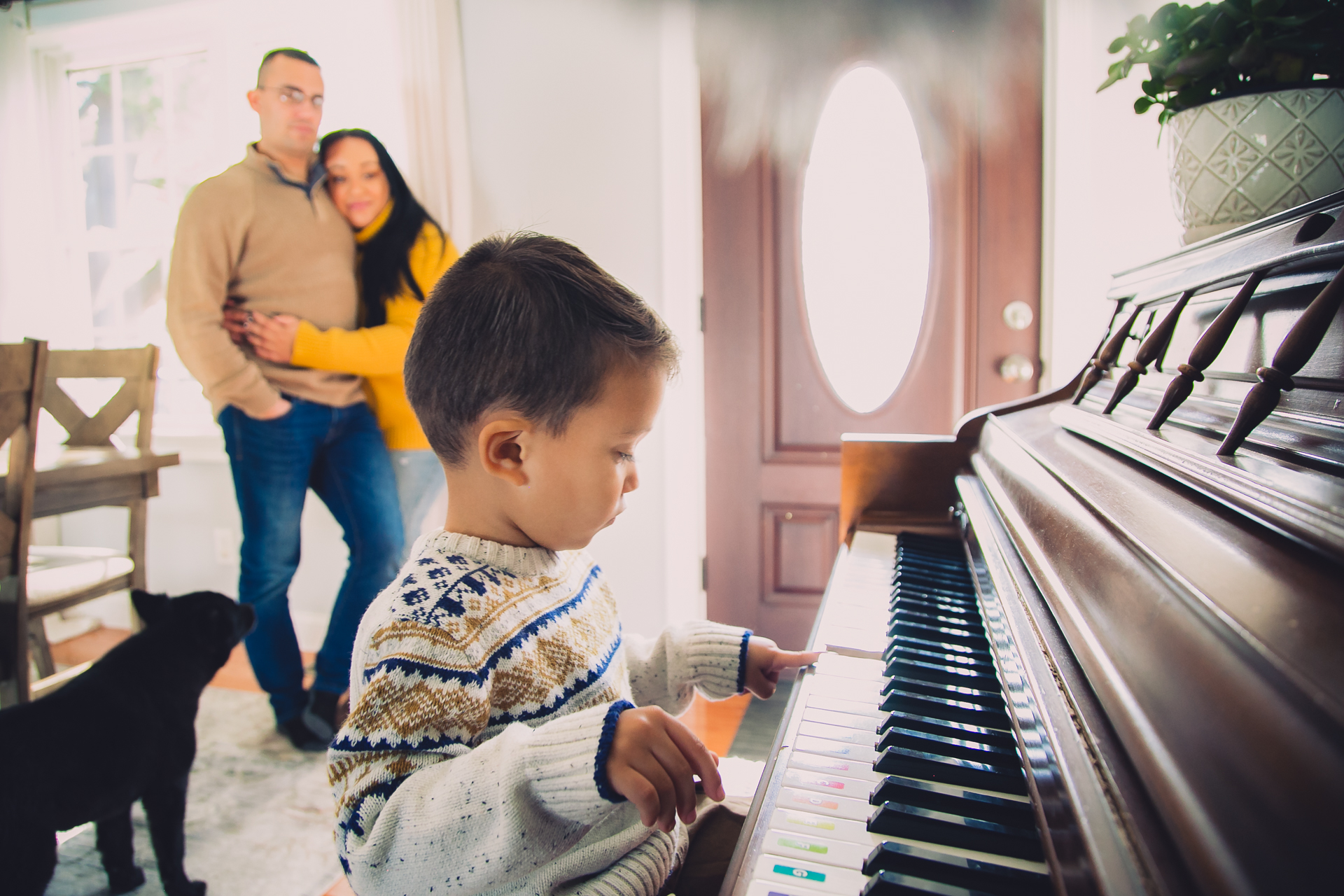 A less stressful approach to family sessions.
Family sessions don't have to be stressful! How about having a session that is fun, relaxed and care-free? We do less static posing and focus more on capturing dynamic moments. For the families still wanting posed looks, we offer traditional family portrait sessions.
We'll work with everyone, including kids and dad, to make sure it's a fun experience for all!
Preserve your memories in motion
You don't have to settle with having only images of your family. Why not have both? Hear the laughter or giggles from your little ones as they play. Watch your five year old dancing with daddy, the big tight hugs from your child around your neck, or the kids spending a day with their grandparents at the farm.
Photographs stop a moment in time, but a short family film allows you to re-live these moments over and over again.
The memories and possibilities are endless; plan your family film today.
What clients are saying...
"We had a wonderful experience with Tony. He was easy going and got the best out of the whole family!! I would absolutely recommend [Tony Porter] Photography."
~ Erin ~
"I can't say enough about what an amazing experience it was taking family photos with [Tony Porter] Photography. Not only did Tony make it a super comfortable and happy atmosphere, but the actual photos are extraordinary. He really captured who we are as a family. Highly recommend!"
~ Carla ~
"Great company very professional and amazing at what they do! I Highly recommended."
~ Ever & Deborah ~
"Take care of all your memories. For you cannot relive them."
4 Simple Steps to Getting Great Images + Films
An expert, guided process start to finish
During our initial phone call we'll ask and answer questions, schedule a complimentary in-home or virtual style and concept consultation, and reserve your session date.
In your complimentary consultation we'll plan your session. This is where we cover what to wear, locations, and what makes sense to purchase after your session.
Feel like a celebrity! Our custom photo shoots include hair and makeup to make you look your best. And don't worry about being a model. I will guide you through poses and facial expressions.
Your viewing and ordering appointment will be scheduled about 10 days after your portrait session. We'll present custom wall art designs to adorn your walls, albums and images to display and share with family and friends.
I love meeting new clients! Take a minute to complete the form below to let me know about you, your plans and how I can help you. I will get back to you within 1-2 business days.
If you need to speak with me sooner, you may call me at (508) 507-8668.
Grab Your Free Planning Guides!
We've created several free guides to help you with planning your next portrait or film session. We cover topics like choosing the right location for your session, what to wear, and many other useful topics.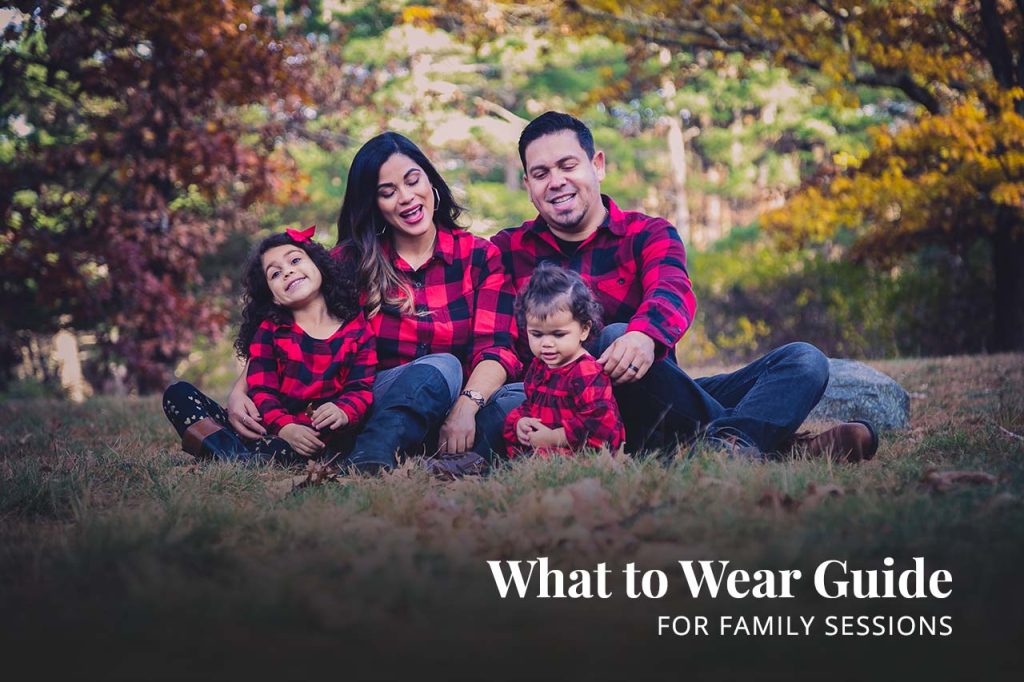 What to Wear for your Family Session?
Top 10 Locations for Portraits